The stripping agent has no fatal harmful ingredients to human body, but try not to touch it directly. When you enter your eyes, please use a lot of clean water to rinse, then go to the hospital for professional doctor's examination.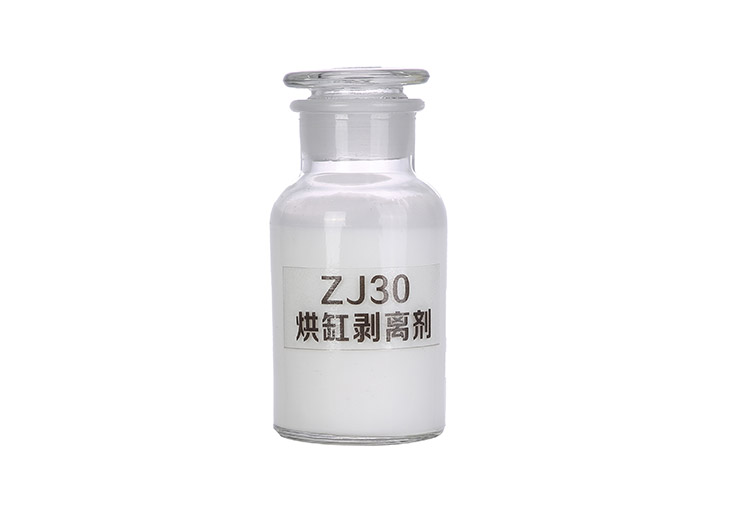 Stripping agents can not be used directly or indirectly for food contact purposes.
Chemical composition: a mixture of mineral oil and fatty acid ester.
Purpose: Lubrication / stripping agent for spray drying on the surface of the dryer, or can be added in the pulp.
Advantages: self lubricating, easy to emulsify in cold water. Excellent lubricity and peeling, which can minimize the wear and tear of the dryer surface and scraper and improve production efficiency. It has excellent stripping performance and can reduce the occurrence of paper powder.
Solubility: under mild stirring, it is easy to disperse emulsification in cold water.