Dongguan decolorant The method of introduction is as follows: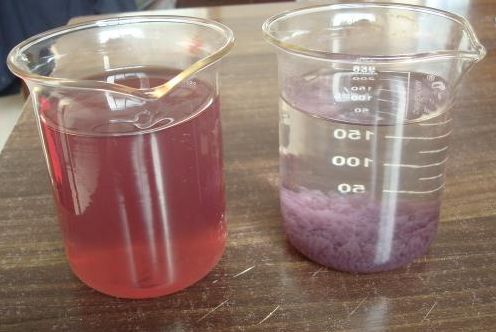 1, diluted with 10-40 times water, then directly added to the water, stirring for several minutes after settling or floating, then the clear liquid after decolorization can be obtained.
2, adjusting the pH value of wastewater to 7-10 can improve the treatment effect.
3. When the color and CODCr of wastewater are high, it can be used with polyaluminum chloride, but it can not be mixed. This can reduce the processing cost. First or later, polyaluminium chloride should be fixed according to the test and treatment process.
4, waste water Dongguan decolorant For non inflammable and explosive materials, store at room temperature and do not explode in the hot sun.
Decolorant sewage decolorant:
Dongguan decolorant According to the principle of decolorization, it can be roughly divided into three categories: flocculating decolorant, oxidizing decolorant and adsorptive decolorant.
Flocculating decolorants include quaternary amine cationic polymers with various functions, such as decolorization, flocculation, and degradation of CODcr.
Adsorption decolorants are usually activated carbon, clay or adsorption resin, which can directly remove impurities and oxides in the oil by filtration. It can remove impurities, deodorization, decolorization and separation, and turn blackened oil into light and transparent liquid. After processing, the acid value and chroma of diesel fuel conform to the national fuel standard.
The oxidant decolorant is oxidant, such as sodium hypochlorite, Potassium Permanganate, ozone, and so on.